Leo Overall Horoscope 2019:
2019 will not be an easy year for many of you. It is a year in which many people (from the other signs) will limit their interest in the outside world, and you will feel as if you are ready to go to a party and others are not joining you.
This is also a year in which it will seem as if you have to prove yourselves again and again every day. It is as if your past achievements fade a bit, and you are required to make that extra effort on a regular basis. At some point in the end of the Summer you will understand that it is only you demanding from yourselves, and that what is required is not an extra effort, but rather more authenticity.
The eclipses this year in Capricorn/Cancer will remind all of you that you are coming from various cultures, and that this is something that you can celebrate and be proud of. If you are looking for a creative venture it is best to stay close to your family roots, since it will help your creativity flow.
Many of you will try and drive yourselves a bit too hard this year, trying to accomplish too much in too little time. The key to this year is sane expectations from yourselves and others. People will slow down a bit this year, so take this into account when you are trying to rush ahead.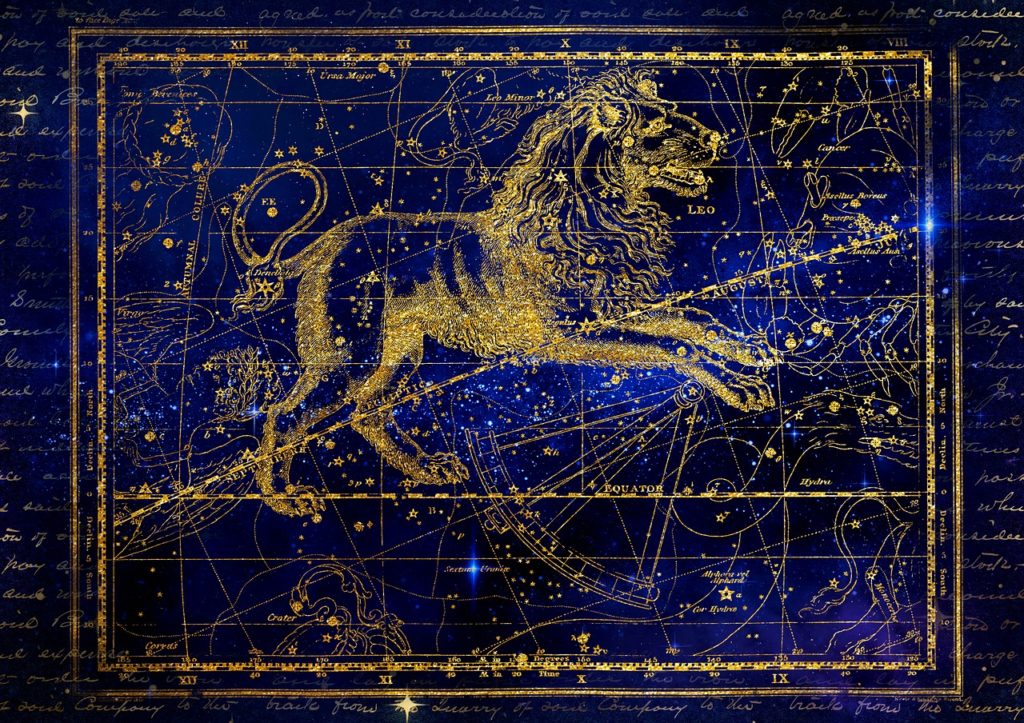 Leo Career Horoscope 2019
Your biggest focus this year will be on your careers, many of you working hard and overtime. Many of you will find it hard to just relax on the weekends, and you are running the risk of burn outs. It is indeed a great year to advance your careers, but again, your expectations may be too high and any advancement will pale compared to your dreams.
Others of you will get that managerial position they have been looking for with the extra responsibility, and the maturity that accompanies the title. You will have to measure up to those expectations, and therefore "grow up" quite fast.
Those of you born between July 23-July 31 will want to start your own business this year, or at least get more autonomy in your current work. The best time to try and have that new start is in the Summer.
Leo Relationships Horoscope 2019
A year that is so good for the career usually takes its toll in your relationships. You are so focused on your career and your goals, that it will be hard to develop relationships that require time and require you to open up and share your inner world.
You will find that you are spending more time with friends that you know for a long time, and even more with family members. It is a good year for meeting new people introduced to you by family members.
Overall this year you try to make your relationship perfect, and that will hurt them. Compassion will not flow easily towards you and from you, and this acceptance is the one thing that will help you navigate well in your relationships this year.

Leo Astrology Direction 2019
2019 is a year that will bring to the surface your ambitious side. Many of you dream big, and the key to this year is to remember that you cannot get to the top overnight, but rather must take those steps to get there. As long as you don't expect too much too soon you will see yourself in a better place in the end of the year.
The overall energy of 2019 is of closing into oneself. This is more relevant to other signs than to you. You are still interested in going out and tasting as much of life as you can, and you will probably do that this year.
It is a good year for creative ventures that have something of who you are in them.
This is an overall Horoscope based on your sun sign. Order a PERSONAL year ahead forecast that takes into account your own personal planets.
Its time to study astrology and become your own astrologer: The Wisdom of Astrology.com