Virgo Overall Horoscope 2019:
The overall energies of 2019 will be a bit of a puzzle for you. On one hand, the emphasis is on reducing the showoff, and replacing it with a bit of real presence. This is what you have been dreaming for. On the other hand, you will find yourselves confused regarding many of the facts that you have been taking for granted and now seem to shake up a bit. 2019 for many of you will be a year in which you would wish to say: "I told you so", but no one seems to listen.
Virgos born between Sep 7th and Sep 11th will experience the Neptune transit (in opposition) influence. The feeling is one of weakness, of not being heard, and not understanding yourselves anymore. It is a year when you experience issues of trust, not knowing who to believe and what to follow to regain your stamina.
It is a year in which many Virgos will understand that promises are one thing, and reality is another. Many will stop making those false promises to themselves or to others, after too many disappointments.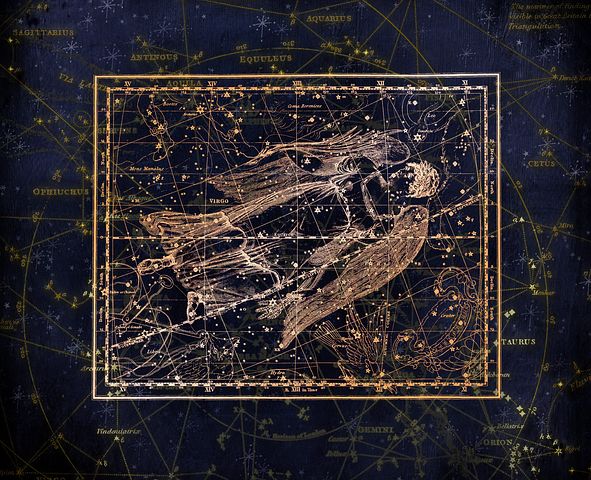 Virgo Career Horoscope 2019
2019 is a year that will be experiences differently by many Virgos. Those born up to Sep. 7th will rely more and more on themselves, not taking anything for granted. Some will want to move into jobs that help the community, even if they are less glamourous, others will make those compromises working in jobs they don't particularly like, but the pay is good. Those born after Sep. 7th are still on the success oriented career path, yet not sure they want to stay there for too long.
Many of you may will look for jobs in the medical/health/social fields that will make you feel that your work has that extra bonus of helping people or the world, and is not just what you do. The overall trend for Virgos is a search for meaning in their careers.
Overall the year will be interesting for many of you, yet you will not feel that you are advancing (even if you do), nor will you feel as if you are being left behind.
Virgo Relationships Horoscope 2019
Relationships based on blind adoration will not survive 2019. Relationships based on true friendships and cooperation will thrive in this year. It is a year in which you will be looking for people who have something meaningful in them, and will not be easily fooled by appearances and nice words.
Here again, it is hard to pin-point the actual trend of relationships among the Virgos, accept to say that this will not be the most important aspect of your lives this year. The emphasis will be on finding meaning and depth, and your relationships will mirror that as well.

Virgo Astrology Direction 2019
Mercury, Virgo's planetary lord will be retrograde in the water signs this year. Each retrograde period will cause you to turn inwards, use less words, and try and explain yourself as coherently as you possibly can, yet realizing that it is harder than you thought.
Many of you are very good writers/speakers, yet this year will challenge a bit that natural talent, demanding you to practice your words, or re-write them again and again until you are sure that you are saying what you want to say, and not something else.
It can be a year of some more quiet time for your studies, music, poetry, or online mind games, and you can have a lot of fun in it.
You are much more than your Sun sign, you have an ascendant, a moon sign and so much more that makes YOU unique. Order your PERSONAL Horoscope.
STUDY ASTROLOGY for yourselves: The Wisdom of Astrology.com